Sorin Mustaca, (ISC)2 CSSLP, CompTIA Security+ and Project+, is working since 2000 in the IT Security industry and until July 2014 for Avira.
In his role as Product Manager he was responsible for the known products used by over 100 million users world-wide. Serving the security needs of so many different users made him think that there are other ways of to help the users: teaching them about security.
In 2014 he founded "Sorin Mustaca IT Security Consulting UG" and is working with security companies to build and enhance their cybersecurity portofolio.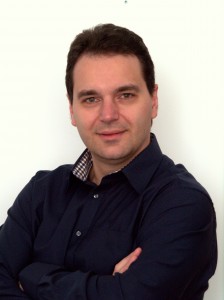 Check the "In the News" page to see where I was presented, quoted or published.
Check my free eBook about IT security: www.improve-your-security.org
Get in touch with me on these channels: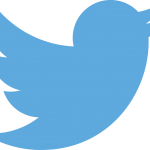 or use the contact form from this page: Contact